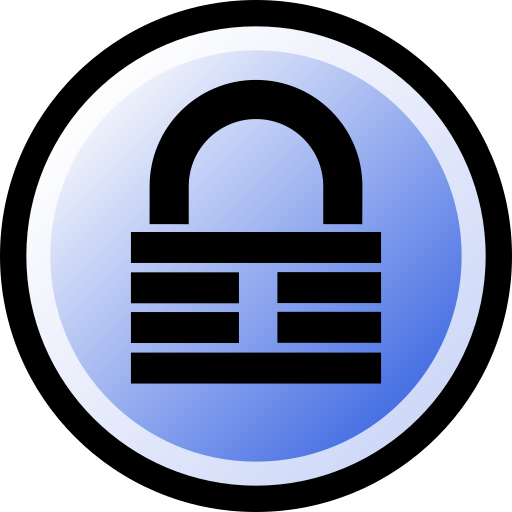 Creating and keeping track of your passwords is no easy task. They need to meet a lengthy set of criteria in order to be secure. They should be at least eight characters long, and include a capital letter, and a number, and a symbol. And they shouldn't include any personal information, like your name or birthdate, or any common password elements. Oh, and as a reminder, you shouldn't reuse passwords for multiple services.
So, once you've got all that covered, the hardest part might be remembering your passwords for each online service you use. To help solve this problem, Simmons Technology provides password management software called KeePass, an open-source password manager that helps you to create and store a database of your passwords and only allows access using a single master password.
KeePass is installed on all Simmons-owned Windows and Mac computers. To install KeePass on your personal computer, you can download it at KeePass.info (for Windows) or KeePassX.org (for Mac).
If you decide to use KeePass or another password management tool, please be mindful of phishing attempts via email and never give your master password to anyone. As a reminder, Simmons Technology will never ask you for your password and we'll never send you a link with a request to change your password.